Meet Dr. Christopher Mote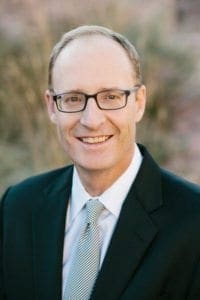 Dr. Mote is a dual degreed, Board Certified Family Medicine Physician, specializing in Functional Medicine and Lifestyle Medicine. He graduated from Midwestern University in 2009 and Resurrection Hospital, Family Medicine Residency in 2012.
In addition, Dr. Mote was in active practice as a Chiropractic Physician since his graduation from National University in 1999. He is also certified in Functional Medicine, a powerful diagnostic methodology for uncovering the root cause of chronic illness. Having "a foot in each camp" has allowed him to see the potential to help patients through both lenses.