How Cornerstone Health Community Can Help You

: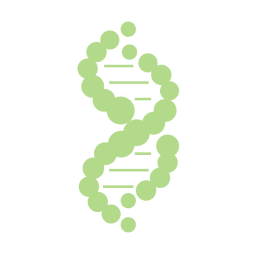 Functional Medicine
We treat you as a whole person and not just your symptoms. Transform your health by finding and fixing root causes to reverse chronic disease and reduce dependence on medications.
Nutrition Services
Reach your health goals using highly customized, innovative and practical lifestyle consultation and coaching from our staff nutritionist.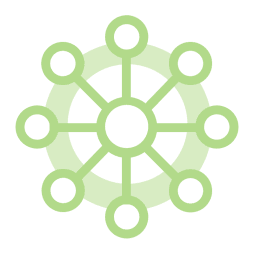 Greater Access
Our educational, in-office group events give you greater access to your doctor and foster connection among patients with similar health interests and goals.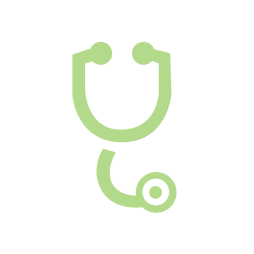 Primary Care
We treat the whole family. You can count on us for a range of services — annual physicals, acute sick visits and specialist referrals.
Need to Transfer Your Medical Forms to Us

?
The Benefits of Functional Medicine 

:
Start Your Journey to Health and Wellness