What is Functional Medicine
Watch this series to Learn More about functional medicine:
Functional Medicine:
Functional medicine addresses the underlying causes of health problems using a whole-person approach. Doesn't just treat symptoms, but seeks your health transformation by preventing and reversing chronic illness. 
Functional Medicine seeks to change the way you view your own wellness.
By addressing the underlying causes of disease, we can find and remove the roadblocks preventing your body from returning to a state of ideal health. Functional Medicine can prevent the onset of chronic illness and reverse its effects.
Practitioners spend time getting to know their patients to develop individualized health plans, heavily focusing on the unique medical histories of each person. These medical histories explore the complex relationships among genetic, environmental and lifestyle factors that ultimately can cause chronic disease. This patient-centered approach to healthcare shifts the focus of a doctor-patient relationship from acute conditions and isolated sets of symptoms to the whole person.
Functional Medicine is designed to encourage proactive medical care from physicians and to empower patients to take an active role in achieving good health.
The Benefits of Functional Medicine at Cornerstone Health Community include

:
Patient Physician Partnership
Patient and practitioner form a committed therapeutic partnership to achieve optimal health over time
Patients experiencing health problems that are not neatly defined are respected and validated.
Your personal history is the cornerstone for development of a personalized healthcare plan.
Every part of a medical profile is a clue that allows Dr. Mote to design the best plan of action for health transformation.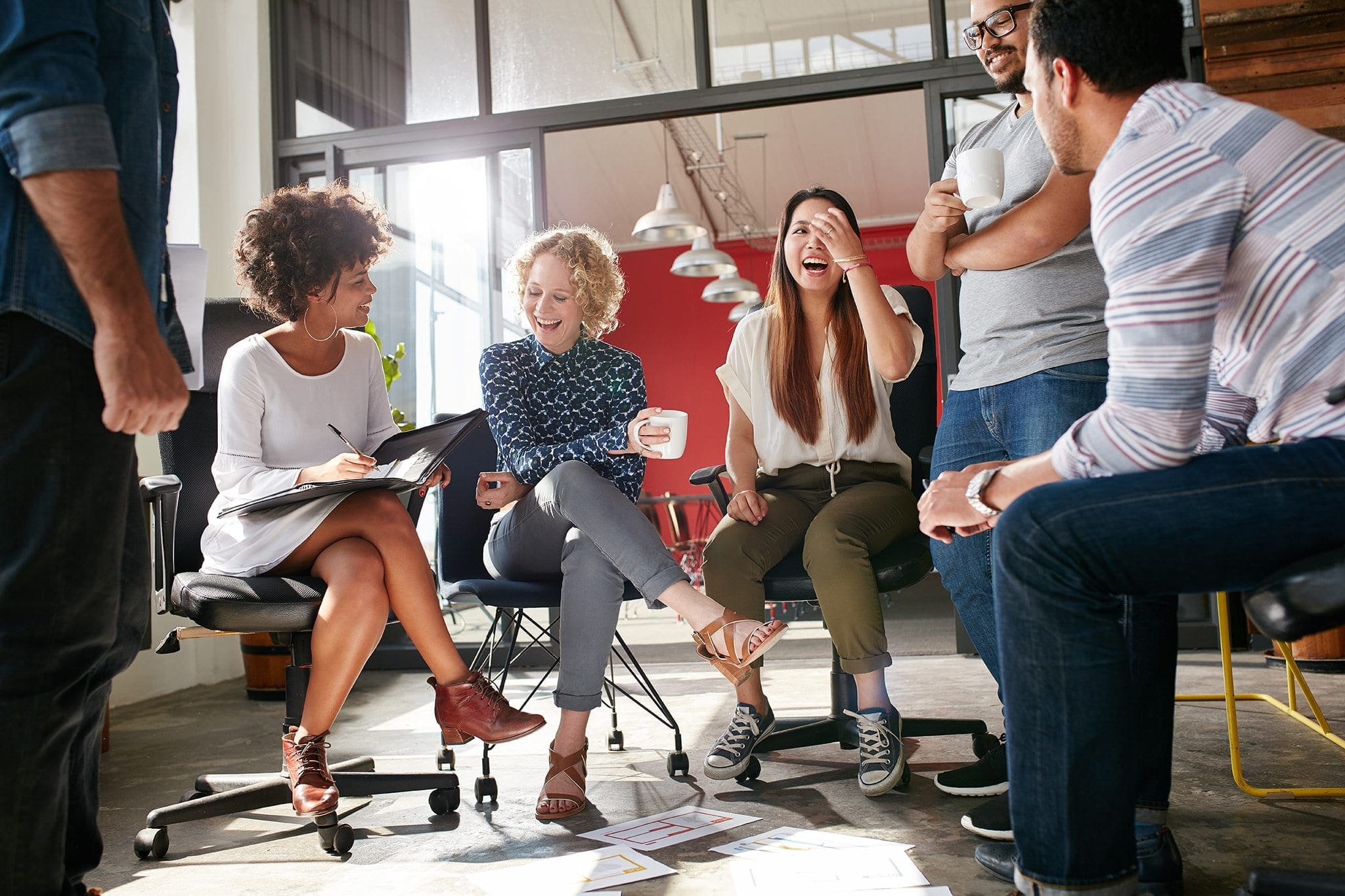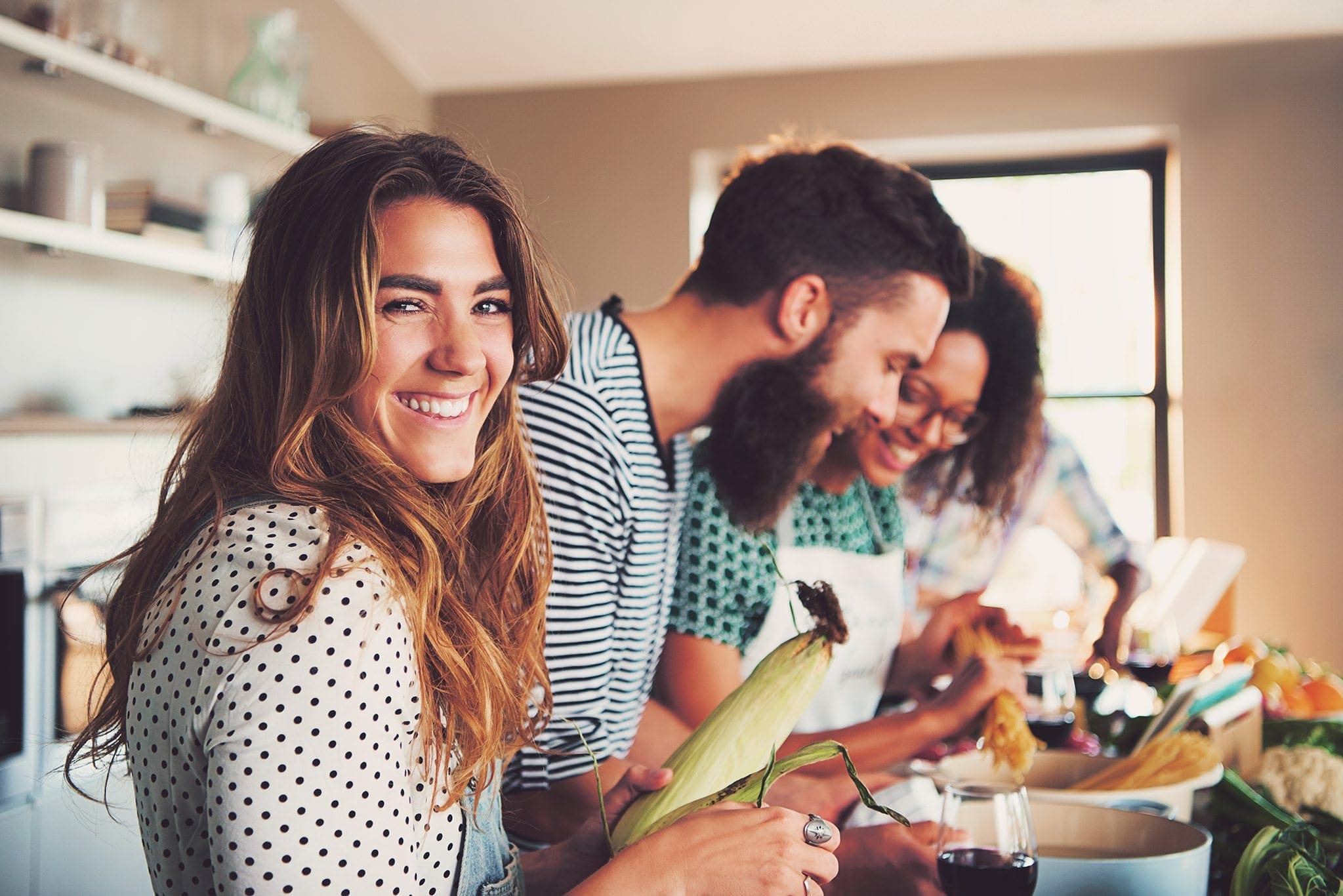 A Whole Person Approach to Healthcare
You are more than just your symptoms.
Functional medicine is an evidence-based, systems-oriented approach that treats the root causes of disease and not just the most visible ailments.
It considers a patient's biochemistry, physiology, genetics and environment.
A More Comprehensive Approach to Treatment
Functional medicine encourages healthy living.
It incorporates nutrition, diet and exercise; the latest in laboratory testing and other diagnostic techniques.
Prescribed combinations of pharmaceuticals, botanicals, supplements, therapeutic diets, detoxification programs and stress-management strategies.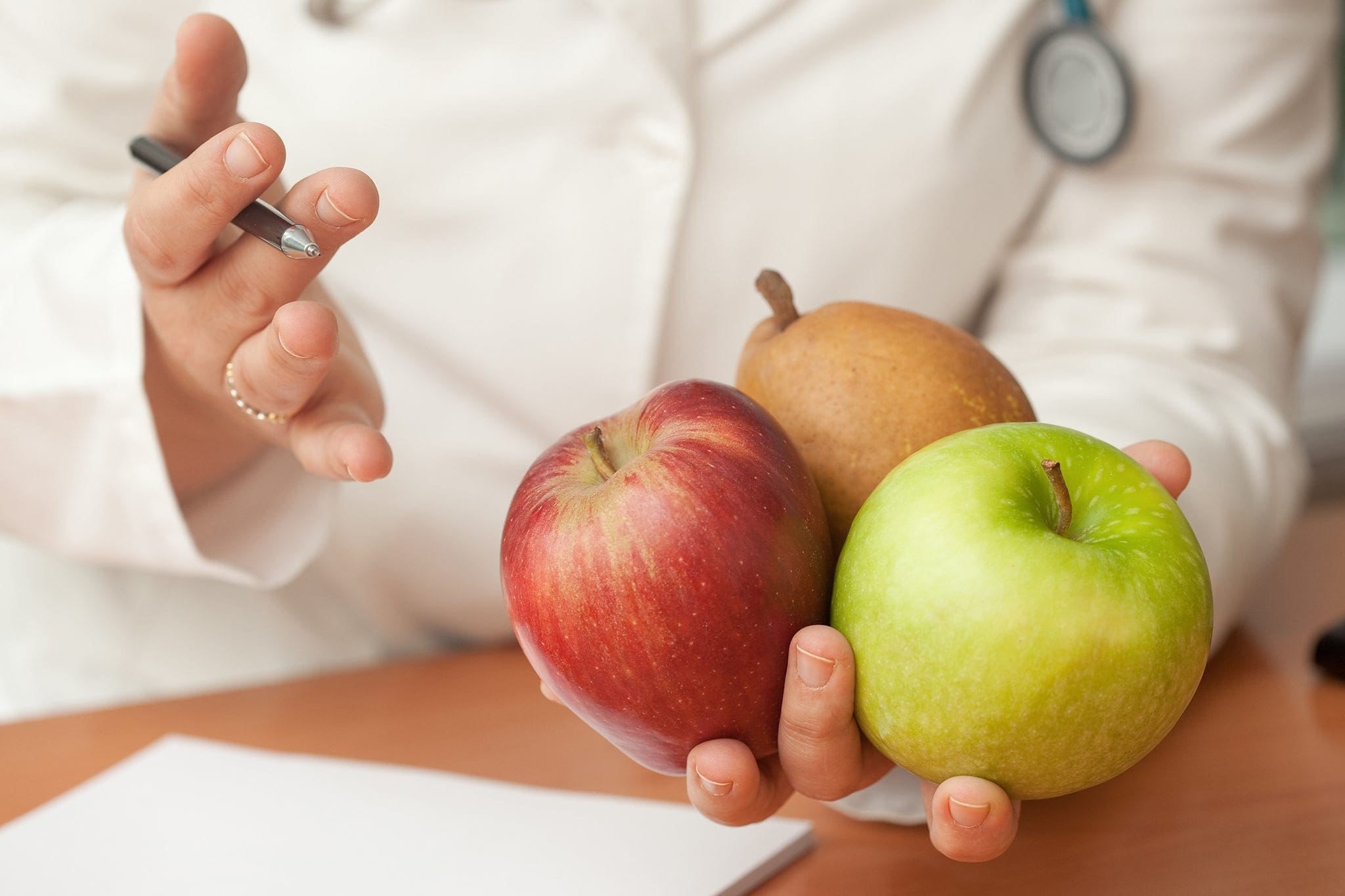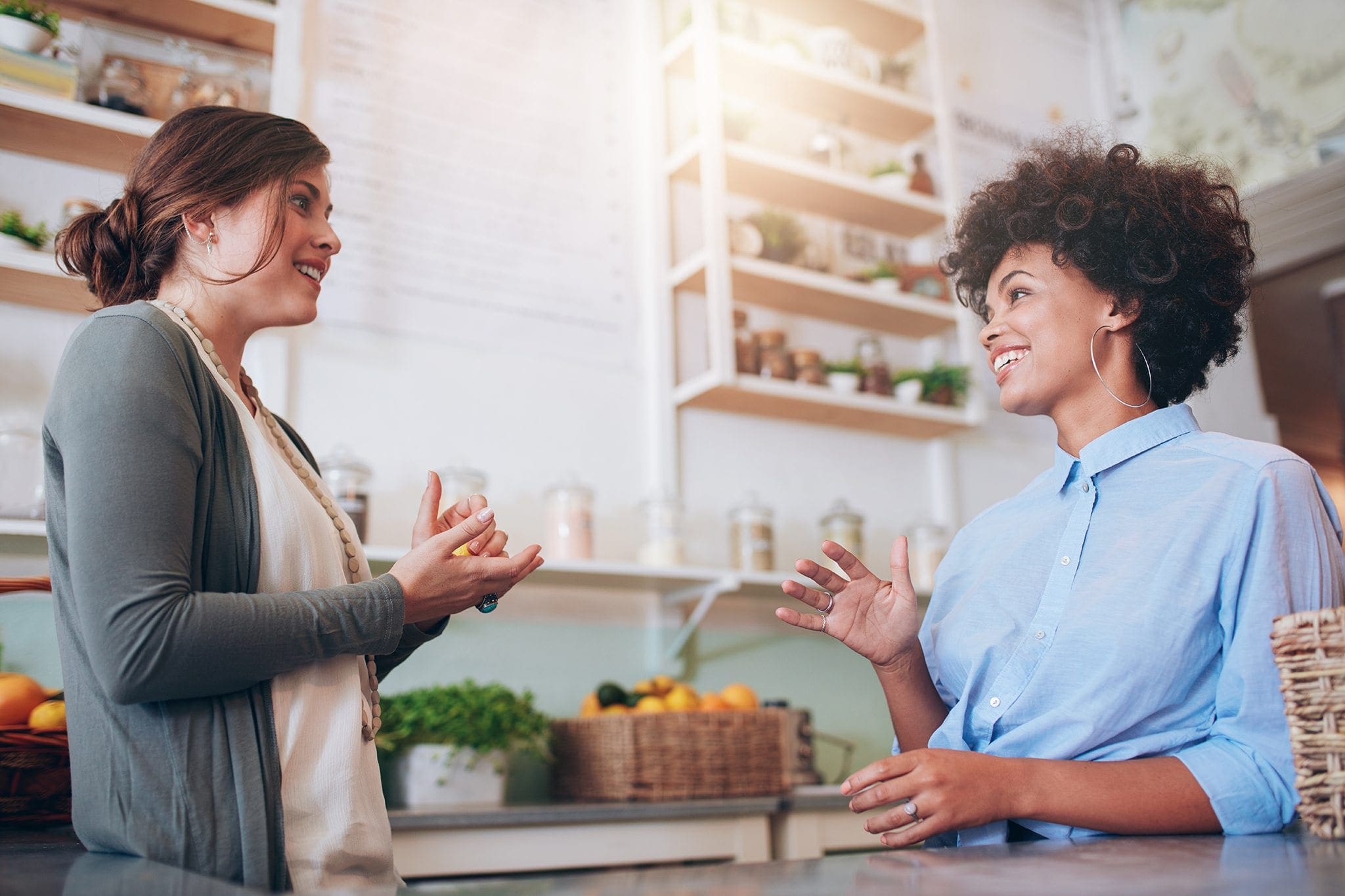 Reversal of Existing, Chronic Illness
Functional medicine can stop, and in some cases reverse, disease progression
Often includes changes in lifestyle, nutrition, sleep, self-care and stress reduction
A Prevention-First Focus
Functional medicine is ideally a personal commitment
Commitment to changing the interaction of genetics, environment and lifestyle factors
Reverse or prevent health problems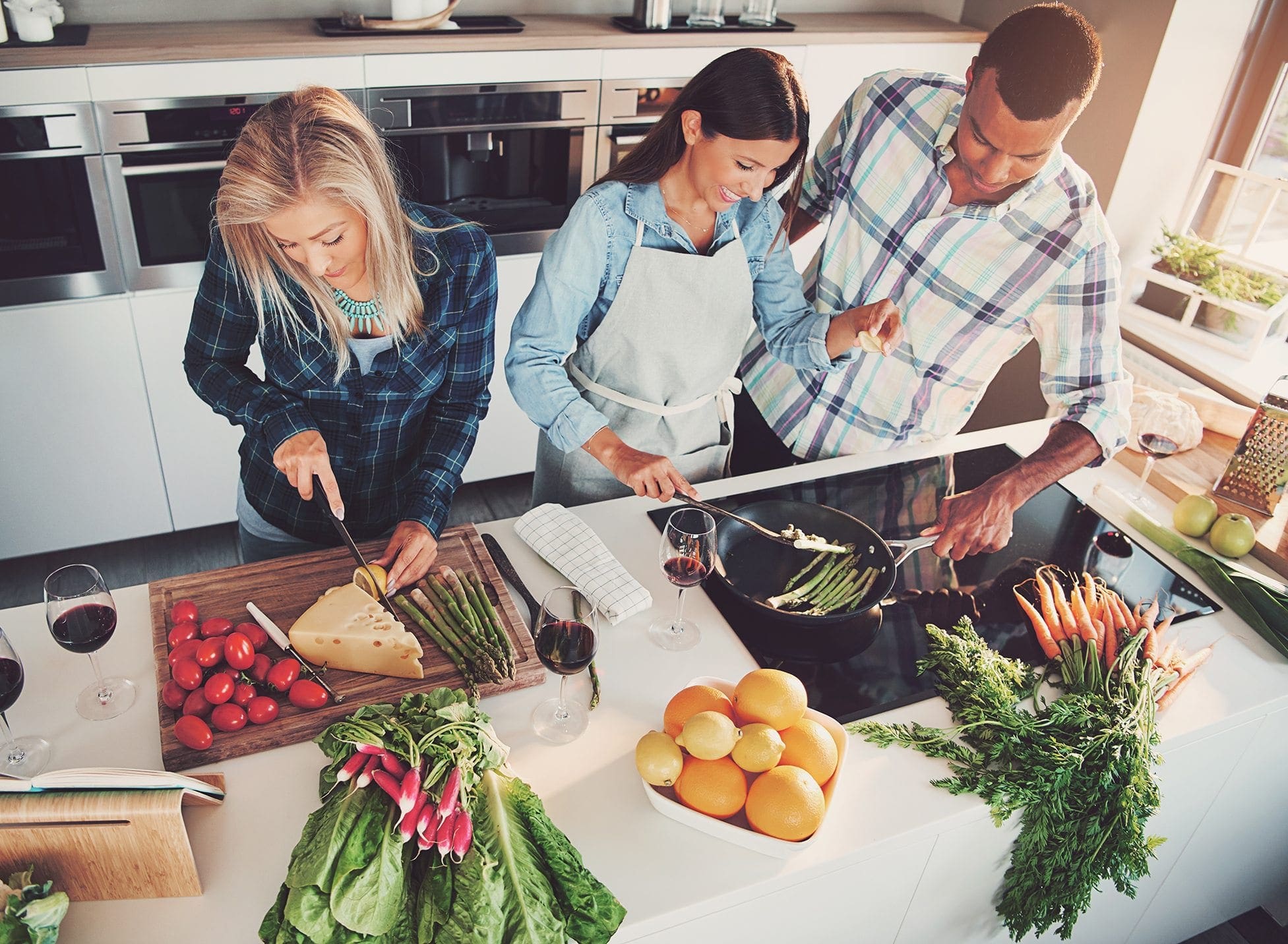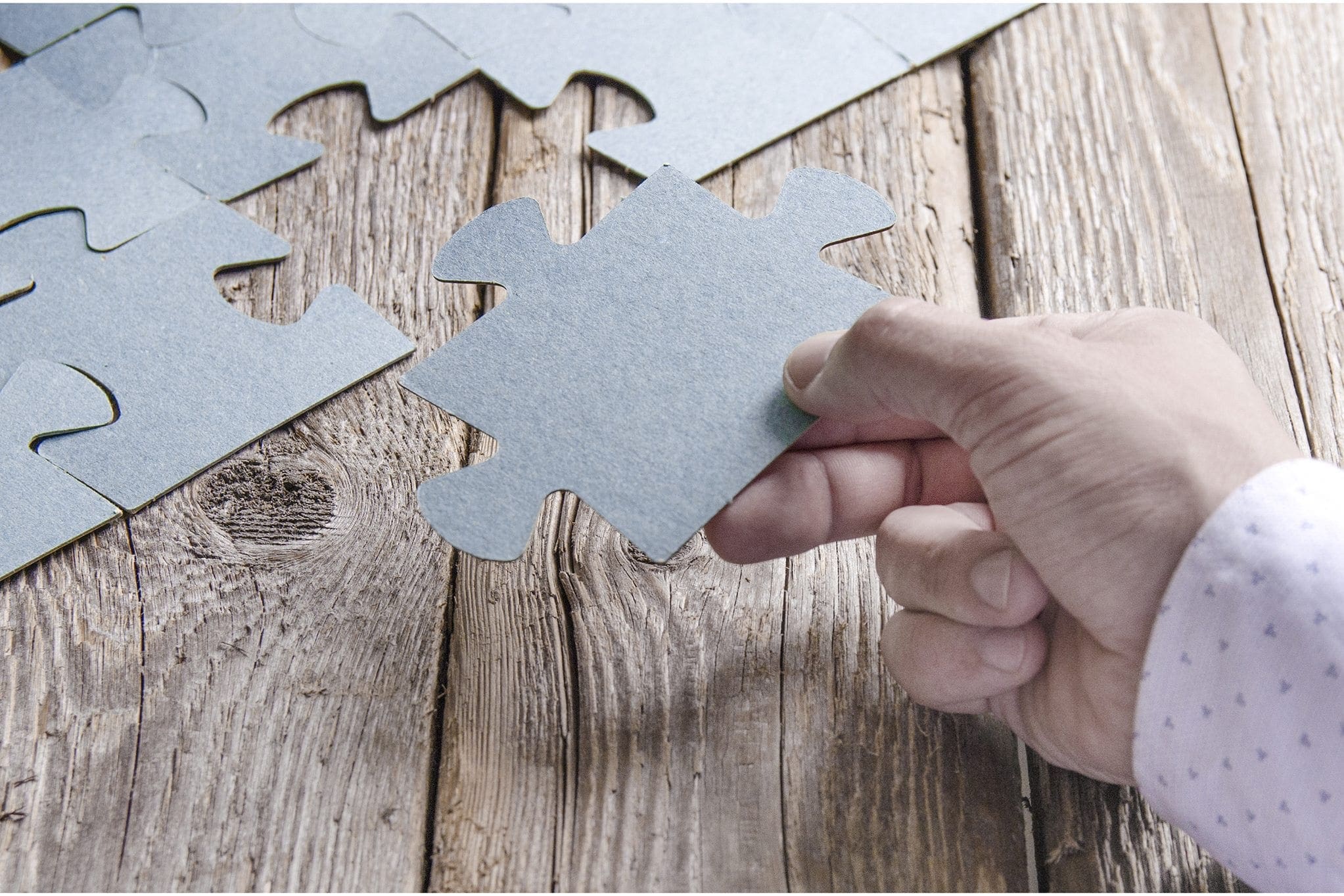 Centralized Healthcare
In a world of countless health products, high deductibles and non-covered health services, Cornerstone cuts through the noise.
Our patients receive expert guidance that helps them spend their healthcare dollars wisely
This is the BEST team of medical staff I have ever been around. The attentiveness and care for individuals with chronic illness are unparalleled and the simple act of LISTENING has been mastered by the staff. Functional Medicine has been the singular approach to overcoming health issues that has had a positive outcome after years of searching. For those who have battled with a lack of understanding from doctors, specialists, friends, and family this facility is the place for you.