More Info

…
Contact us: The best way to get in touch is to call us at 720-452-7420.
Location: We are located conveniently near the Denver Technology Center (DTC) and I-25, across the street from the Greenwood Athletic and Tennis Club.  The building entrance is off of Orchard.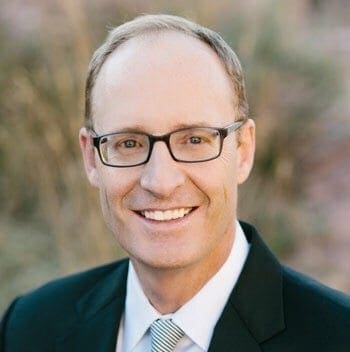 Dr. Christopher Mote, DO, DC
Need to Transfer Your Medical Forms to Us

?