By identifying systematic dysfunction, we partner with our patients to prevent chronic illness and restore health.
Among the care Cornerstone patients receive:

Evidence-based lab testing of the body's systems
Lifestyle assessments of behaviors that have a health impact, including sleep, exercise and stress management
A holistic personal health history highlighting where your health has been and where it's going so you understand how to make changes to prevent disease. We'll consider the interactions among genetic, environmental and lifestyle factors that can influence long-term health and complex, chronic disease
Development of a customized care plan incorporating a blend of prescription and nonprescription health interventions and focusing on therapeutic lifestyle change as the foundation for health transformation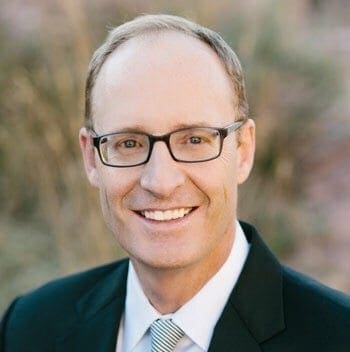 Dr. Christopher Mote, DO, DC
Working through their insurance plan, Cornerstone patients select Dr. Christopher Mote or Kyla Sheldon, PA-C, to serve as their primary care doctor. Cornerstone is a central healthcare hub, serving every member of a family at all stages of life.
Among the care Cornerstone patients receive:
Annual physicals and sports physicals
Basic laboratory testing, including cholesterol and blood-sugar checks
Prescription management
Patient advocacy and care coordination
Acute care management: sore throat, sinus infection, fever and other flu-like symptoms
Gynecological services, including pap smears, hormone balancing and infertility consultation
 Same-day appointments are available for acute concerns.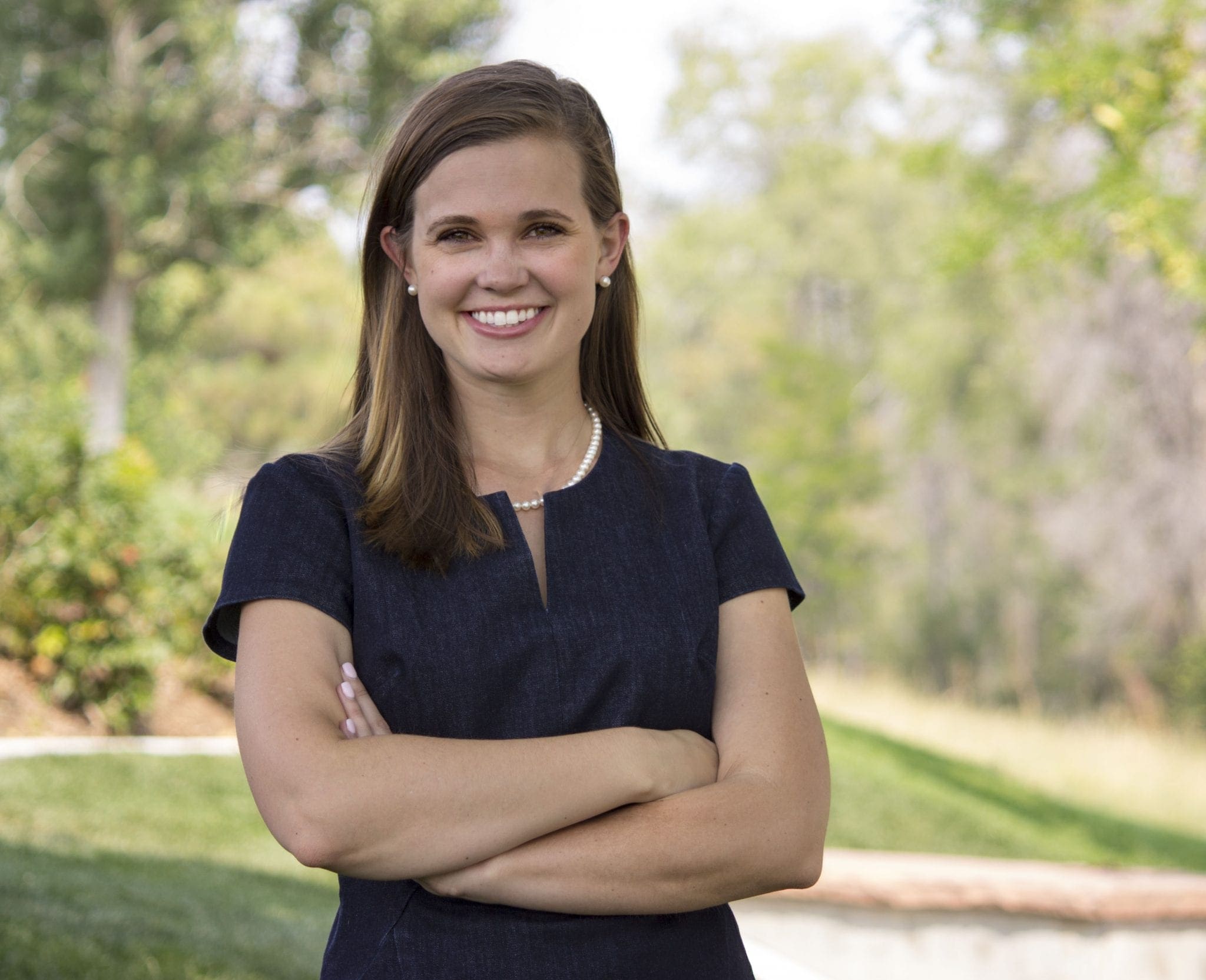 Nutrition & Lifestyle Consulting
Cornerstone's integrative nutritionist conducts full assessments, makes recommendations and provides coaching for dietary changes resulting in improved health.
Among the care Cornerstone patients receive:
Comprehensive nutritional assessment

Laboratory assessment of nutritional deficiencies

Personalized diet and lifestyle recommendations

Continuing education through online learning tools administered by our staff nutritionist

Biometric measurements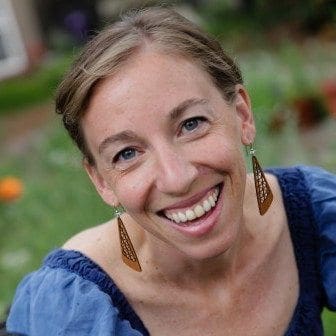 Life's uncertainties can come out as illness, including chronic stress.
Cornerstone provides an array of support services to help clients alleviate 9-to-5 stresses and make positive and sustainable changes in their work to improve health. 
We can help you:
Define unique strengths and talents through professional-grade assessment tools

Receive high-impact coaching focused on emotional intelligence in the workplace

Enhance mental agility and conflict resolution

Develop customized LifePlans with practical steps to achieve desired outcomes in vocation — and life

An array of additional professional support services to prepare for successful, face-to-face encounters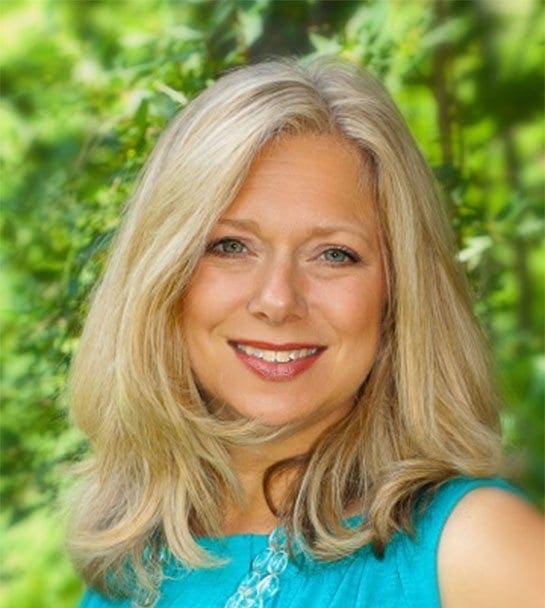 Community. It's right there in our name and the essence of our integrated and holistic approach to healthcare. Cornerstone Health Community provides a comfortable meeting place for continual learning.
We encourage meeting participants to maximize their investment in health and wellness by connecting with others who share similar interests, such as weight loss, diabetes management, detox classes and stress management.
These times of community connection also allow Cornerstone patients to receive more in-depth insight from their physician and from Cornerstone's network of respected healthcare providers.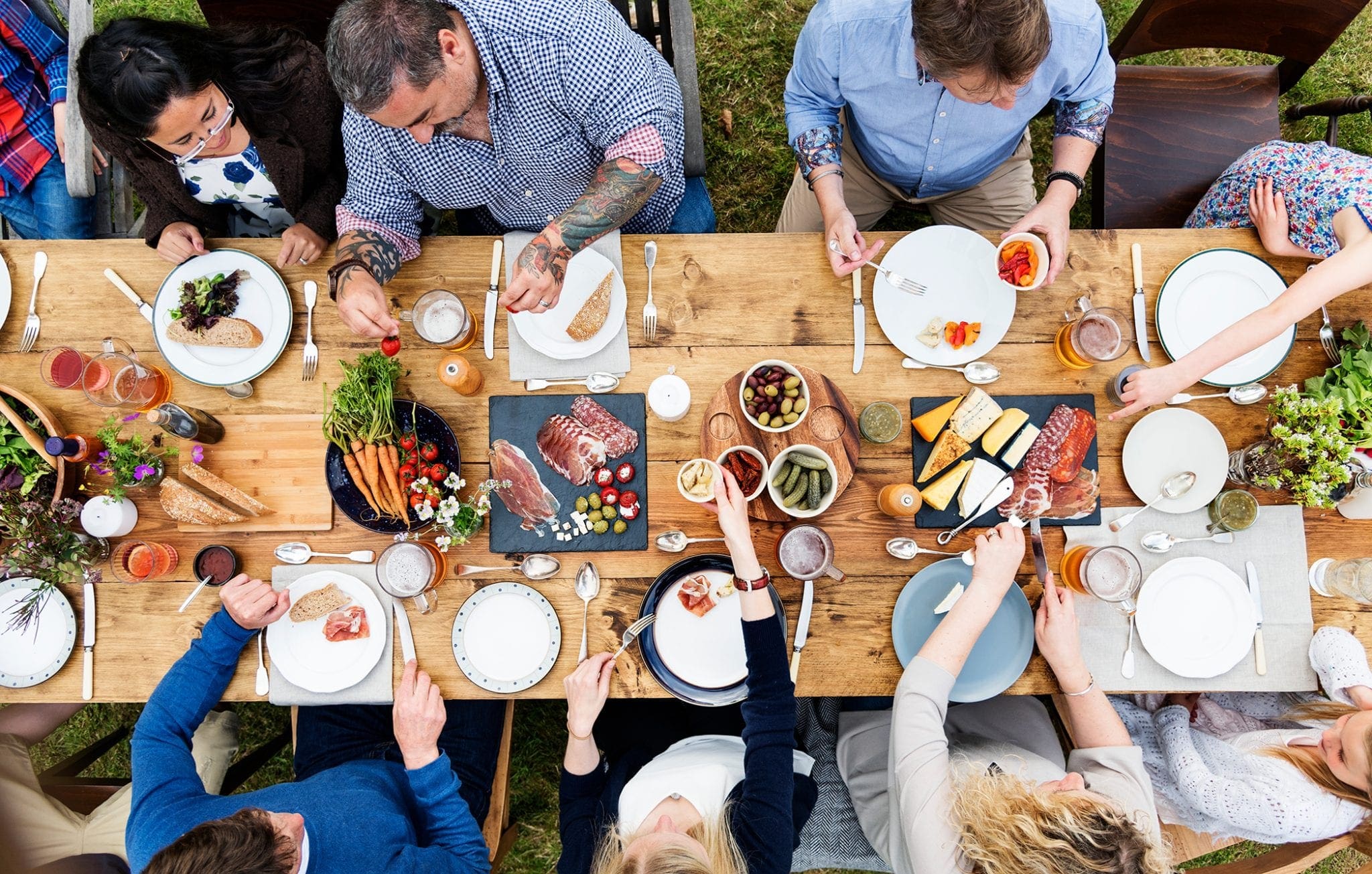 We work collaboratively as a team to help you achieve your health goals!
Reach Out Today

!