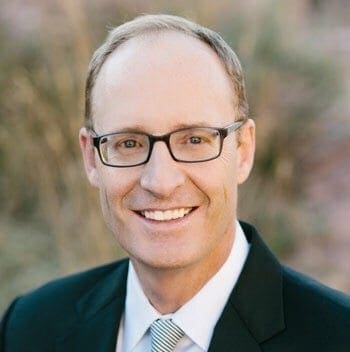 Dr. Christopher Mote and his exceptional patient care team cannot wait to serve you and your family as your functional medicine and primary care provider. To discover how Cornerstone Health Community differs from anything you have experienced, please call 720-452-7420.
Our exceptional patient care team is ready to schedule your appointment and to reserve your spot in one of our convenient and informative new practice open house events. Bring a friend and family member!
Our final construction inspection is scheduled the week of May 16th. At that time, we anticipate receiving the city's approval to move into our new practice location. We are grateful for your patience and support during this final transition time.
Thank you for your enthusiasm in this new venture together. We are eager to open our doors and to warmly welcome you to your new medical home.
Yours in Health,
Dr. Christopher Mote and his exceptional patient care team