Looking for something to tide you over until lunch or dinner? Try one of these yummy, and of course easy snack ideas to keep you going!

1. Hard-boiled eggs
Buy a dozen eggs and bring to boil, or even easier you can buy the eggs boiled and shelled for you!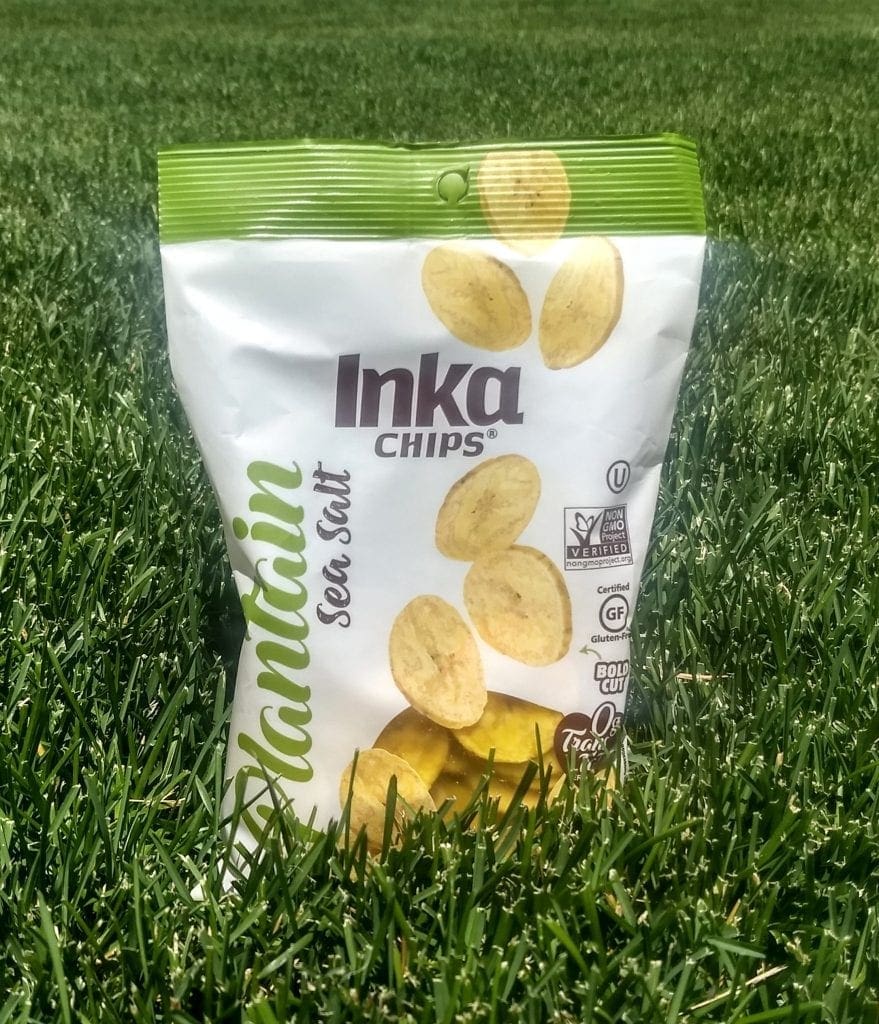 2. Plantain Chips
So many flavors to choose from! Inka now makes a delicious BBQ flavor you should definitely try!
3. DIY Trail Mix
Build your own trail mix from great selections at Sprouts, Whole Foods, or King Soopers.
4. Almond butter packet with fruit or crackers
Almond butter goes with so many things: banana, apple, Simple Mills crackers, carrots, or even celery!
5. Vegetable Chips or other Exotic Chips
Terra Brand makes several varieties of vegetable chips and Simple Truth the King Soopers/Kroger brand has started making options at almost half the price.
6. Grain-free granola and dairy-free yogurt

In terms of grain-free granola, there are now several great tasting brands. My favorites are Nature's Path and Simple Truth. Great yogurts include Silk made with almonds, So Delicious from coconut, and Forager yogurt made with cashews.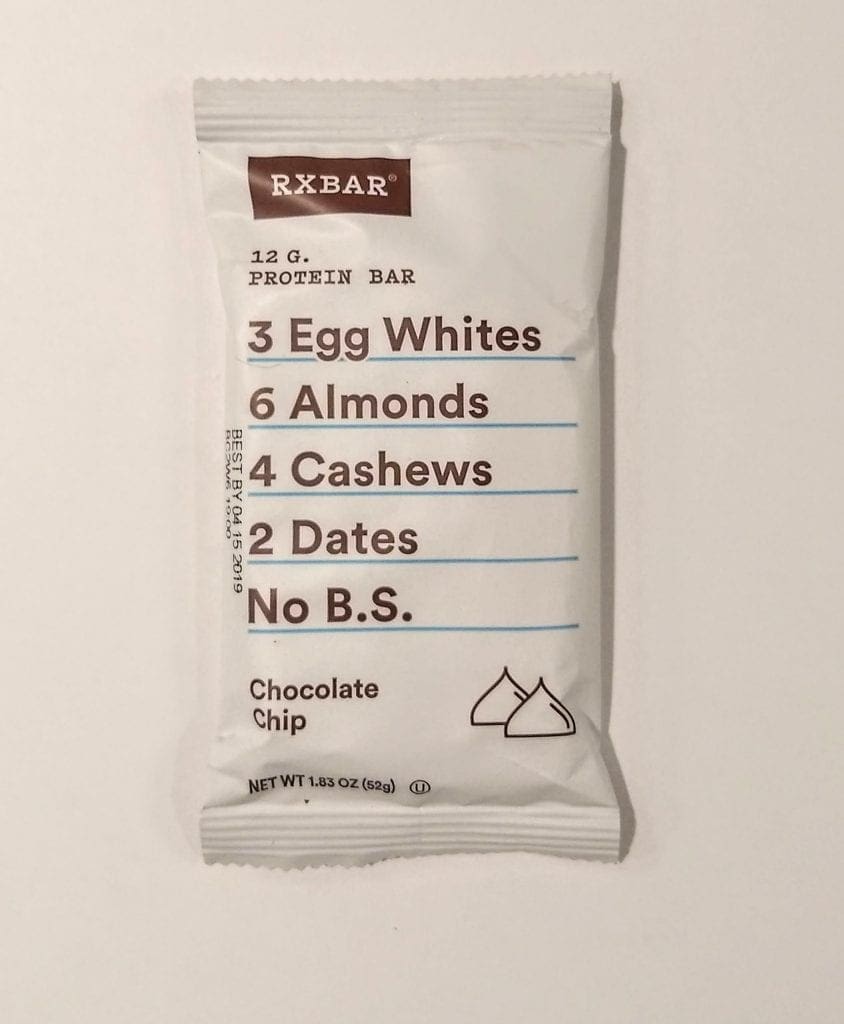 Next time you are in the office, tell me your favorite snack ideas!
Hannah Reese ~ RDN, Registered Dietitian Nutritionist
To connect with us, consider checking out our Next Level health classes coming up in September!