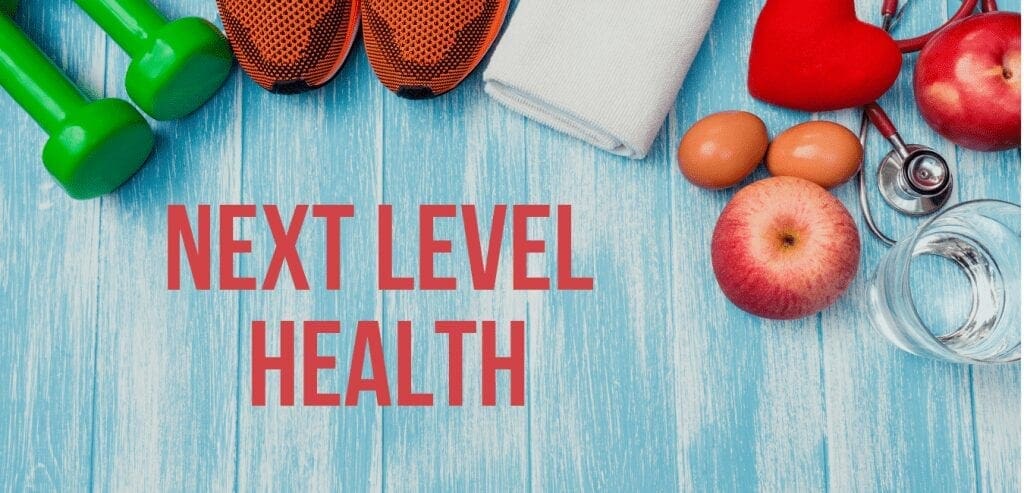 Cornerstone is excited to offer a new class, NEXT LEVEL HEALTH, for everyone interested in understanding how to live in a way that expands wellness, amidst so much information, and so many options. This class will break through the clutter and help you understand the scientific and key elements of wellness that we, as humans, need to understand in order to be well. This class will also provide next-step resources describing how to actually move forward in each area of well-being.
Our on-staff Nutrition Therapist, Moyra Jean Stiles, CNTP will teach this three-hour course. This is your opportunity to get healthy lifestyle basics from someone who researches, teaches and interacts 1:1 in this area as her vocation. After reading or listening to thousands of books, articles, cookbooks, podcasts and lectures, she has put together NEXT LEVEL HEALTH to equip individuals to step more fully into greater wellness in their everyday life.
NEXT LEVEL HEALTH: Expand Your Wellness Classes
Total $175 – Includes either breakfast or dinner depending on a morning or evening class
This three-hour course includes the following six topics.
NUTRITION: You will get clear next level guidance for increased energy and health  
These are the basics of Nutrition that lower inflammation, increase nutrient density, help you find food sensitivities, strengthen your immune system and keep detoxification flowing. We will provide resources to help you fit good nutrition into the scope of your life so that you can gain traction in eating better for greater energy, health and the ability to thrive.    
ACTIVITY: Learn about appropriate next level activity for your personal health  
There are tremendous benefits to doing activity correctly. These are the basics of movement that will educate you in how to improve energy, concentration, focus, mood and sleep. You may wonder what activity is appropriate when dealing with chronic illness or about the value of moving your body and detoxification through sweating. We will provide resources to educate you as well as get you engaged with activities right for you. 
SLEEP: Prioritize the right sleep to support your next level of well-being   
How do we prioritize sleep, get good regimens in place, sleep better with consistent blood sugar as we live in a culture that promotes the belief "I'll sleep when I'm dead." The benefits of sleep are greater energy, increased libido, healthier bone density and better mood, focus and concentration. We will provide you with information about what happens when you sleep that makes it so important and you will get the tools that will help you get sleep anchored and consistent in your life. 
STRESS MANAGEMENT: Discover clear next steps to realistically manage and reduce stress   
How do we move out of "fight or flight" mode and into "rest and digest" mode so that we can heal and thrive? This class covers the basics of why we need to manage stress if we want to lose weight, truly heal and move forward in life with less anxiety, depression and worry. In this class you will get tools to help move you from stressed out, to stress managed. 
SOCIAL ENGAGEMENT AND TRIBE: Prioritize community connections to get the much needed support to reach your next level well-being   
These are the basics of understanding why the social connections in our life are so critical. Social engagement and tribe may feel like a "soft point," but recent research has shown that they rise to the top as being elements critical for our longevity. This class will provide you with greater understanding about the importance of our relationships as well as how we can better grow them. 
BEHAVIORAL CHANGE: Learn how to make realistic changes that gain traction in our lives and are able to be sustained.
These are the basics for how to make the changes we long to make in our lives. We often see where we want to go and how we want to be, but we often get stuck somewhere along the road, far before our desired destination. This class will provide tools in growing our ability to make the changes we now recognize we need to make from what we've learned in the previous five Next Level Health classes. 
For more information or to schedule, please call our office at 720-452-4720
(Select Option 2)